DID SOMEONE SAY "CONTEST" ?!?!
Enter the "12 Days of Gagné Contest!!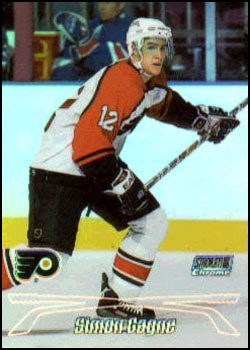 SO YOU SAY YOU'RE A GAGNE FAN RIGHT? Well, Simon Gagné...Unbelievable wants you to prove it! Enter and you'll win three (3) GAGNE cards!

So how do you prove it? Answer trivia questions naturally! Answer three (3) questions, fill out the form and voila! You're entered in the contest!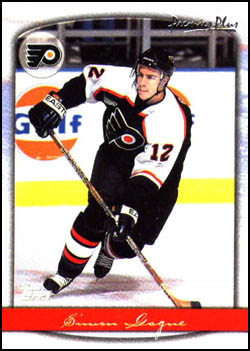 What if you don't know what the answers are? Don't sweat it, being a Gagné site, the answers are in here...you just have to check!


So don't delay! ENTER today!